The new O&O Defrag 16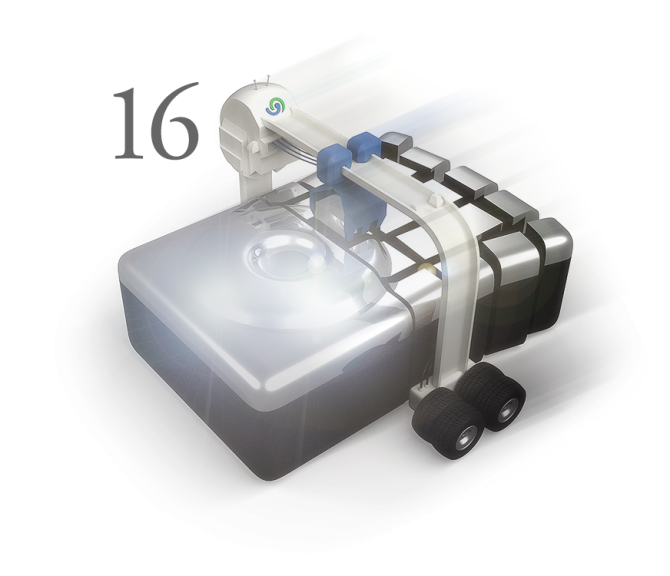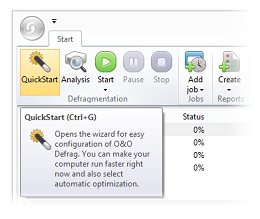 en – After a year of development work, the time has finally come: the new O&O Defrag 16 is now available! Anyone familiar with the previous versions of O&O Defrag will immediately recognize that we have designed a brand new interface. It is cleaner and adapts to the modern design of Windows 8. Needless to say, O&O Defrag continues to work with Windows 7, Vista and XP too.
Revamped engine brings a significant performance boost
But the real changes are not immediately visible from the outside: we have totally revamped the engine (the core process that performs defragmentation) and were able to achieve significant performance gains. We are one of the few software companies that adapt their applications specifically for modern multi-core processor systems. This means that the available computing power is always used optimally. This results in a much faster applications and a much faster defragmentation.
Better results than ever before
With the actual defragmentation, we have paid particular attention to the meta-information in the Windows NT file system (NTFS). This means that files and information locked at runtime can also be defragmented safely. This has resulted in a significant performance boost, and goes way beyond the results of other similar applications or tuning suites.
15 years of Made in Germany. Made in Berlin.
Over 15 years of experience in the development of O&O Defrag play an important role here of course. And we still develop all of our products right here in Berlin. This has changed a lot in the past few years elsewhere. More and more manufacturers are starting to buy products from around the world and then giving them their name. No one knows anymore what's really happening inside these products. That is not our approach, and that is why are all products that bear the name O&O were also developed by O&O.
Developed for Windows 8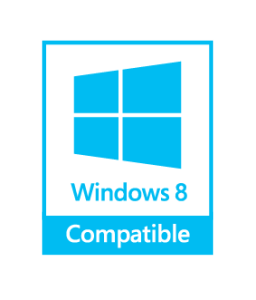 And it is for that very reason that we have already received certification for Windows 8 from Microsoft. This makes O&O Defrag 16 the ideal tuning for all current Windows systems and also for the upcoming Windows 8. By the way, O&O Defrag 16 will be one of our first products to appear both in the new Windows Store as well as with major retailers and resellers!
Your feedback helps us develop
Finally, many thanks for your feedback! We developed the new version 16 based on your requests, suggestions and indeed criticisms. And that is why I invite you to please continue giving us your opinion on our products. After the release of O&O DiskRecovery 8 for data recovery and now O&O Defrag 16 to improve performance for Windows PCs, we will soon be releasing yet more new products. We will of course keep you posted!
Olaf Kehrer,
Co-founder and Managing Director of O&O Software