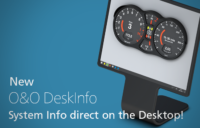 With O&O DeskInfo you always have all the relevant system information at a glance, right on your desktop!
[more]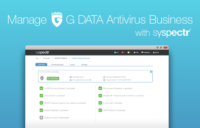 We are delighted to announce the release of a brand new Antivirus module in O&O Syspectr, thanks to a partnership with the company G DATA!
[more]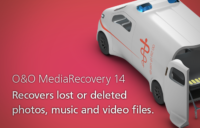 O&O MediaRecovery recovers data from removable drives such as MP3 players, digital cameras, memory cards (e.g., SD, MMC, xD as well others), hard disks, and, of course, most mobile devices such as Tablets or Smartphones.
[more]