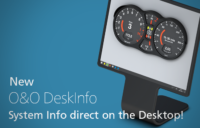 With O&O DeskInfo you always have all the relevant system information at a glance, right on your desktop!
[more]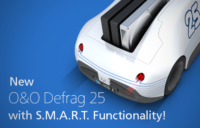 Especially now, with many of us working from home, the reliable and optimal performance of our PCs is more important than ever. Time is also of the essence.
[more]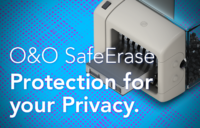 Deleting files or documents "normally" on a Windows operating system simply moves those files to the recycle bin to start with. These files only disappear from view when the recycle bin is full or the user proactively empties it. In truth the files are still on the computer drive – only the references to them in the file system index have actually been removed.
[more]