Windows 10: What to do with your old PC?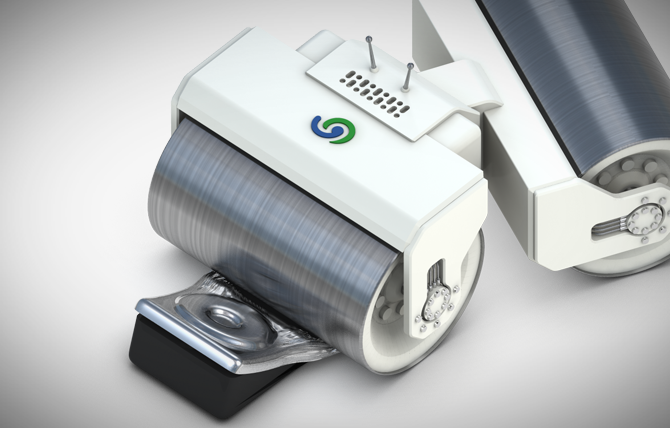 Now that Microsoft has released Windows 10 it's easy to forget one major security issue that not even version 10 can fix: What will you do with your old PC? Will you sell it? Throw it away? Did you know that when you delete data under Windows, it is not truly "deleted", but that it is in fact still there and very easy to recover?
How can deleted data still be there?
Fact 1: Deleting files or documents "normally" on a Windows operating system simply moves those files to the recycle bin to start with. These files only disappear from view when the recycle bin is full or the user proactively empties it.
Fact 2: In truth the files are still on the computer drive – only the references to them in the file system index have actually been removed. As a result the files you think are deleted are actually still on the disk or drive and can easily be recovered with the best file recovery software, such as O&O DiskRecovery.
Fact 3: Even formatting a hard disk is not enough to securely delete confidential data!
So what should I do?
You must delete your hard disks and SSDs permanently with O&O SafeErase before you sell or pass them on! It is the only sure method to protect your privacy and prevent identity theft. In addition to standardized deletion methods of the U. S. Department of Defense (DoD) and the German Federal Office for Information Security (BSI) you can also select a complex mathematical method (the Gutmann method), which complies with the highest security levels. In this scientifically approved method of data deletion, corresponding areas of the hard disk are overwritten 35 times using precisely defined rules along with fixed and random values.
Be safe – use O&O SafeErase