Windows 10 – gone from the hard disk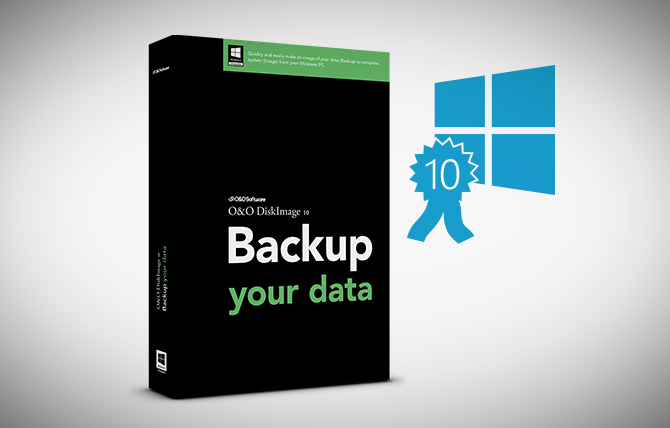 We recently got to grips with the new situation that regular system backups are now no longer an option but are being forced upon Windows 10 users.
There is another aspect to this which we want to specifically highlight: what happens when a hardware defect arises after the free Windows 10 upgrade (the service often lets the hard disk down) and the new Windows 10 system is gone?
Microsoft does not currently have an answer to this question. Also, if this happens after the offer for a free license expires in July, 2016 then you cannot restore your old system and update it either. Your new system is gone, and you cannot get your old one back.
The only protection is to make an image of the Windows 10 system immediately after the upgrade, literally the first thing you should do. And not just a file backup, but a complete system copy so that should a hardware defect arise you can restore your entire PC system. That you must then regularly update these images under Windows 10 was covered in our previous blog post.
It is also strongly recommended that you make a complete system copy of the old Windows 7 or Windows 8 system before the upgrade to 10. An upgrade of this nature can go wrong, and it could also be the case that you have applications that do not run under Windows 10 as expected. You could here, for example, create a virtual machine using a program like O&O DiskImage and get it running under Windows 10 that way.