Whitepaper: Powerful Security Scripting With O&O DiskImage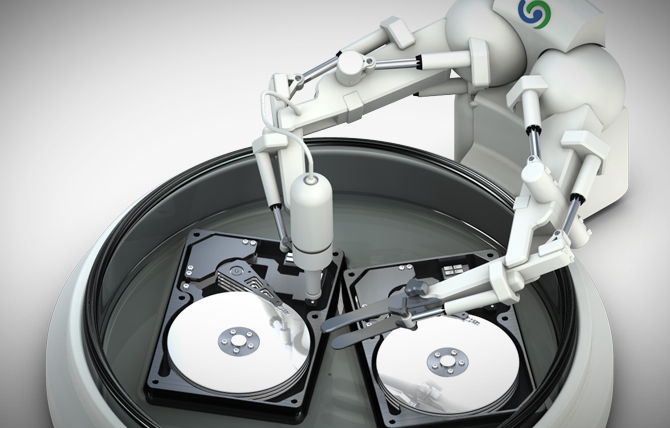 The O&O DiskImage Command Interpreter makes it possible to manage disks, partitions, or volumes and images with the assistance of command files (XML documents). All direct or indirect scenarios in O&O DiskImage can be operated this way.
Aside from the impressive array of backup and system restore functions in O&O DiskImage, it also has a script interface.
Commands
A command refers to a functioning part or special feature of the program. With the help of the relevant command, an operation such as "Creating an Image" can be implemented. An operation is specialized through parameters. These parameters are divided in optional, non-optional, and dependent parameters. Optional parameters are not required to be used; however, they will expand the program's reach even further.
Read our Whitepaper
We have written a detailed and comprehensive whitepaper containing all instructions and commands for operating O&O DiskImage through a script interface. You can read this Whitepaper "O&O DiskImage Scriptinterface" entirely free of charge.
Try O&O DiskImage for free
We would be delighted to hear your feedback and to answer any questions you may have. Simply send us an email or call us on +49 (30) 991 9162-00. Alternatively, download the free 30-day test version now!
Get O&O DiskImage 11 to protect your machines against all eventualities.