The Windows 10 Technology Guarantee from O&O Software!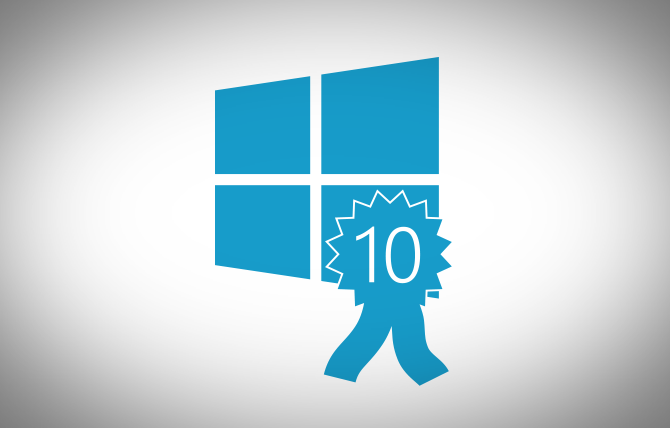 Windows 10 saw it's first release and roll-out today! The company will begin rolling out Windows 10 in 190 countries and 111 languages today. Windows 7 and Windows 8.1 are eligible for a free Windows 10 upgrade, which is available to anyone with a registered version of Windows 7 or Windows 8.1 who opts in within a year. A Tablet mode, revived Start Menu and a new browser are just some of the features in the new operating system. With Windows 10, Microsoft plans a unified platform for PCs, smart phones and tablets.
Security for O&O customers: Windows 10 Technology Guarantee
As a long-term Microsoft Gold Partner, O&O Software wants to guarantee now that its top products in the current version (effective date May 1st, 2015) will function under Windows 10. This means that O&O Defrag 18, O&O DiskImage 9, O&O SafeErase 8, O&O AutoBackup 4, O&O DiskRecovery 10 and the current O&O PowerPack will be compatible with Windows 10 at release or an appropriate free update will follow. All future versions of O&O products will be Windows 10 compatible.
O&O customers who at this point have a Premium Support Plus agreement will receive the product free of charge. All minor upgrades (small version changes, for example from 9.0 to 9.5) will of course remain free of charge.
Why is O&O Software also crucial for Windows 10?
Because under Windows 10 you will also:
want to monitor your PCs and detect security flaws – anytime, anywhere!
want to recover data you have accidentally lost or deleted!
need to create a quick and easy data backup or an image of your entire system!
soon once again be annoyed by a slower PC (fragmentation!) and will want to speed it up!
want the peace of mind that private photos and documents have been securely deleted!
want Software that is easy to use!
want to reach out to a software manufacturer who you already know!
receive the trusted quality associated with our "Made in Germany" products!
have questions regarding our products and a need for the highest quality, renowned support!
Questions and Answers!
We are delighted to be able to accompany you with our high quality software products into this new era from Windows. Questions? Simply send us an email or call us on +49 (30) 991 9162-00. Alternatively, download a free 30-day test version of any of our products now and be ready for the new Windows 10 in advance!