O&O SafeErase 8 - New yet still supports XP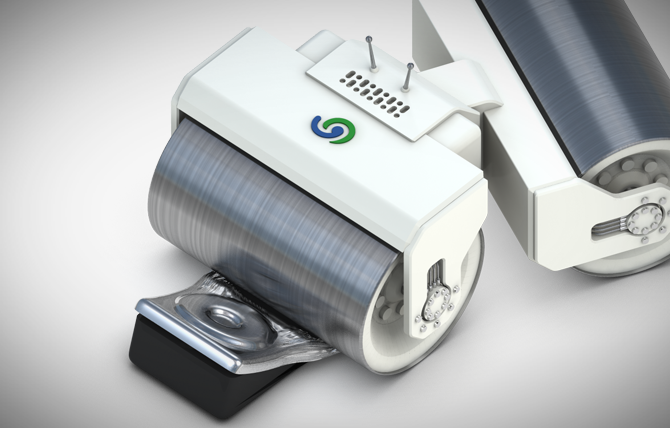 O&O SafeErase 8 is new and yet still supports Windows XP?  You can learn why this makes sense for O&OSafeErase 8 when you read this entry.
It's the end of September 2014. Windows 10 is just around the corner. Why then release a product that still supports Windows XP? The operating system for which Microsoft officially ended all support on April 8, 2014. The very system that will no longer be updated and whose use Microsoft declares to be very risky.
That's exactly why.
O&O SafeErase helps migrate from XP
Many people are still using Windows XP – either at home or at the office. For software developers such as us, who are involved with IT on a daily basis as part of our business, migrating is naturally much easier than it is for someone who only uses his computer occasionally for emails or calculating tables.  And migrating onto a new PC also costs money. Along with this, it should be obvious that migration doesn't just happen 1-2-3; it also ends up costing time.
According to various sources, XP covers 20-25% of the market, and that's a still a very high percentage. It is precisely these users who are now faced with a problem: new software product versions will generally no longer be supporting Windows XP. There will also be no further updates provided by Microsoft or any other manufacturer. The expense for doing so is just too high considering that there are already 4 successors (Vista, 7, 8 and 8.1) available. For these very reasons, we've also been planning to stop XP support in future product versions.
Secure deletion of data on old XP computers
For O&O SafeErase 8, however, we've decided differently. For one important reason: O&O SafeErase is not just good for securely deleting files, folders, or entire partitions; it is also able, as the only product of its kind in the world, to delete an entire computer without requiring the use of additional tools. This feature is frequently used when someone wants to securely destroy a computer's data prior to disposal. And this is exactly what will need to be done on many old XP computers once the user decides to migrate onto a new system.
Transfer the license onto the new computer
With this in mind, I'd also like to briefly answer one question that is frequently asked by our customers: when an old computer is deleted or taken out of operation, the O&O product license can be transferred onto one new computer. This not only applies to O&O SafeErase, but to all other O&O products as well. And the advantage here is that the product works under all current Windows versions so a new installation is all that's required on the new computer.
In my next entry, you'll learn how easy it is to use O&O SafeErase in a company and also which integration we are planning in  O&O Syspectr.