New High Accuracy Mode in O&O Syspectr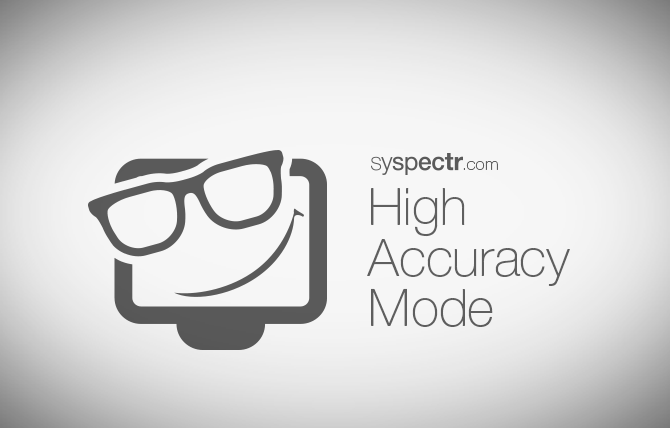 We have created a brand new feature in O&O Syspectr called High Accuracy Mode.
This new mode means that the status of some modules can be followed pretty much in real-time and with practically zero impact on your network. It is now available for the O&O DriveLED, O&O Defrag, Windows Update and the Hard Disks modules. At the same time we have massively reduced the network traffic between the clients and our servers.
As well as new support for the Windows 10 Technical Preview we are making preparations for new modules that will be released at the end of January/beginning of Feb, 2015: A first version of O&O DiskStat will be converted to run in O&O Syspectr as well as a new app for cleaning computers of waste data.
We look forward to your feedback!