Customer is rescued thanks to O&O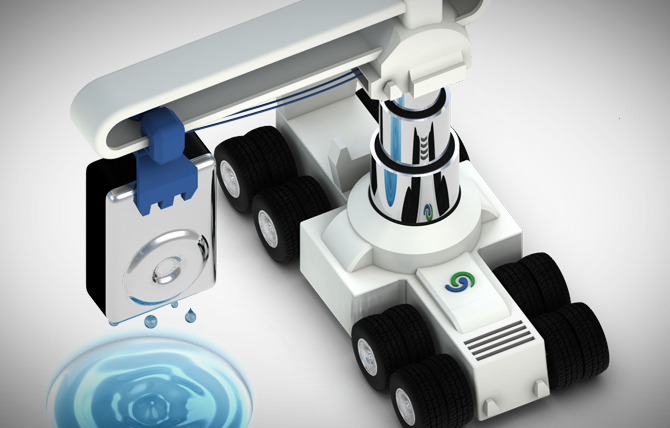 Even if you backup your data regularly, like on a daily basis, there is always a gap between your backups. During this gap, all new data you write or save is not yet backed up. It is often right there that a virus attack or defective software steps in and all that new data is "lost". Many people think that it is gone forever and give up. Please contact us first. We can help.
We went ahead and purchased O&O DiskRecovery Admin Edition and were able to rescue every single picture file, even special special DICOM (Medical Imaging Data, .DCM) format. – Erlenbach Radiology
O&O DiskRecovery impresses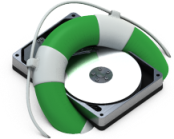 O&O DiskRecovery can do a lot. It supports all popular file formats (over 350) and scans every sector of hard disks, memory cards and digital cameras for lost files. O&O DiskRecovery can also find and recover data in the most extreme situations, such as with already formatted or destroyed file systems. There is rarely an event where it cannot help you out. Rather than listening to me, why not read a story direct from one of our customers who managed to rescue over 100,000 patient files that they thought were gone forever – their story is right here.
What to do when disaster strikes
Here are a few tips should you lose or delete data. One important point to remember with O&O DiskRecovery: it also has an "Instant Installation" function which means you install it on a second PC and recover the data over external disk or on a network. So even if you have no data recovery program to hand (we recommend buying in advance) we can still help.
Do not turn the power off. Should the system not start, please do not try to restart or even start in Safe Mode, etc., but prepare a boot disk with which you can boot the system without any write access.
 It's important to install O&O DiskRecovery before unintended data loss occurs because even installing a data recovery program can overwrite important data sectors on your hard disk, making it more difficult if not impossible to recover data. In case of emergency, instant installation is possible and can also be run under Windows directly from a removable drive.
If the system is still bootable or the loss of data happened on another volume, you can use the data recovery software directly under Windows. O&O DiskRecovery can also recover data direct from a boot medium, such as CD or USB.
A data recovery is also possible from smart phones and digital cameras etc. providing the disk is mounted as a mass storage volume in Windows. Do not turn off the device or disconnect it.
Depending on the type of data loss or corruption of the disk, you can achieve very different results when making a data recovery. You should therefore assume that you can restore data, but this need not necessarily be 100% of the lost data. Although the files are often restored, the file attributes (e.g. file names) are not always recoverable.
Protect yourself now, once and once only
Visit our website or send us an e-mail to sales@oo-software.com. and we will help you protect your entire data, at home and at work. After all, you don't wait until you've cut yourself before you buy plasters, so why take that risk with your data? Alternatively, click here to test O&O DiskRecovery free for 30 days. We hope to hear from you soon.